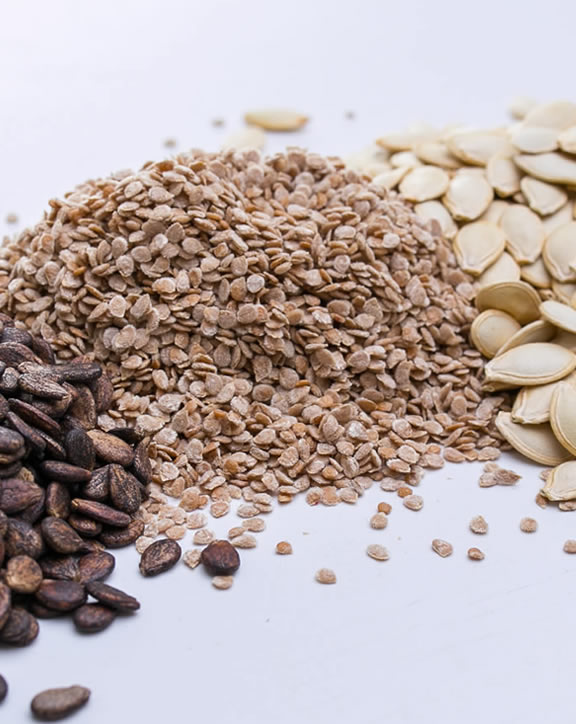 OFFICES

S.P.25 Ragusa / Marina di Ragusa Km. 5,950 (Poggio del Sole) 97100 Ragusa
Tel/Fax: +39 0932 669031
info@medhermes.net

Commercial Office
Mrs Rosy Firrito
export@medhermes.net
OUR TEAM

Alfredo Amoroso
General Manager
phone: +39 337 965342
email:
a.amoroso@medhermes.net
served zone: Foreign Countries

Andrea Restuccia
Product Manager
phone: +39 393 6695640
email:
a.restuccia@medhermes.net
served zone: EMEA area
Export Department: Rosa Firrito
Tel. +39 0932 669031 - +39 3315710771
Mail: export@medhermes.net
JOB OFFERS
if you have experience in our field, you can send a letter of presentation, your CV and authorization to process your data at the address a.scuderi@medhermes.net. IThe CVs sent to our other e-mail addresses can not be managed and it will not be taken into consideration
Do you want to directly receive updates from Medhermes on your email address? Subscribe to newsletter.
Click on Subscribe and send your email. If you do not open your mail client, you can send an email to newsletter@medhermes.net with the Subscribe object.